Road trips are one of my favorite ways to travel, whether at home in the US or abroad. Having the freedom to stop where and when you want enhances the whole travel experience, and you can see so much more when you have your own set of wheels!
I've done road trips in several countries across three different continents, and below you can find all my road trip tips, along with some really detailed road trip itineraries.
All of these itineraries are based on road trips I have personally taken (sometimes more than once!), and a few include printable versions of the itinerary.
What you'll find on this page:
USA road trips (tips + itineraries)
Road trips abroad
USA road trips
Read these posts first to help you plan an epic US road trip: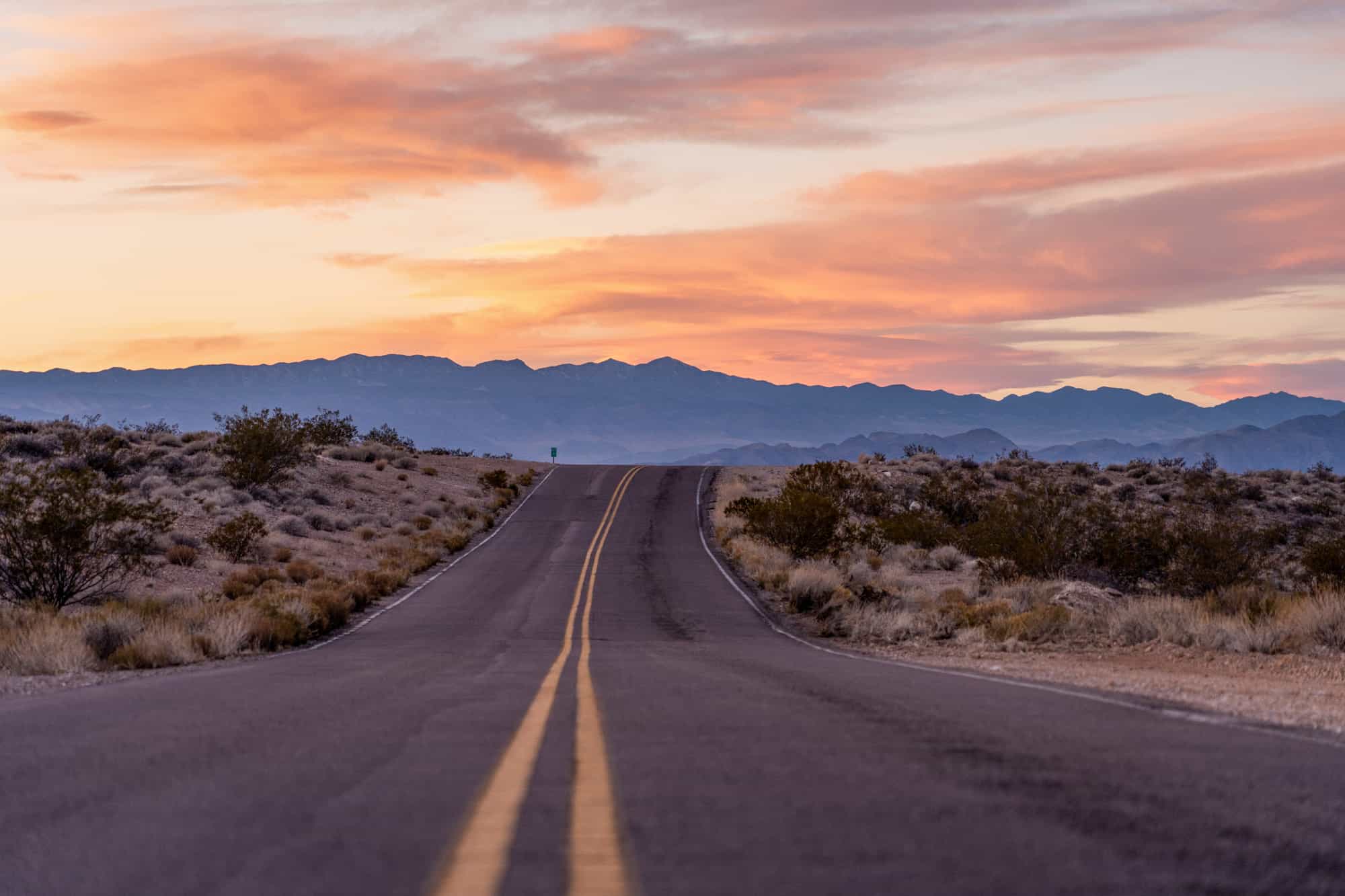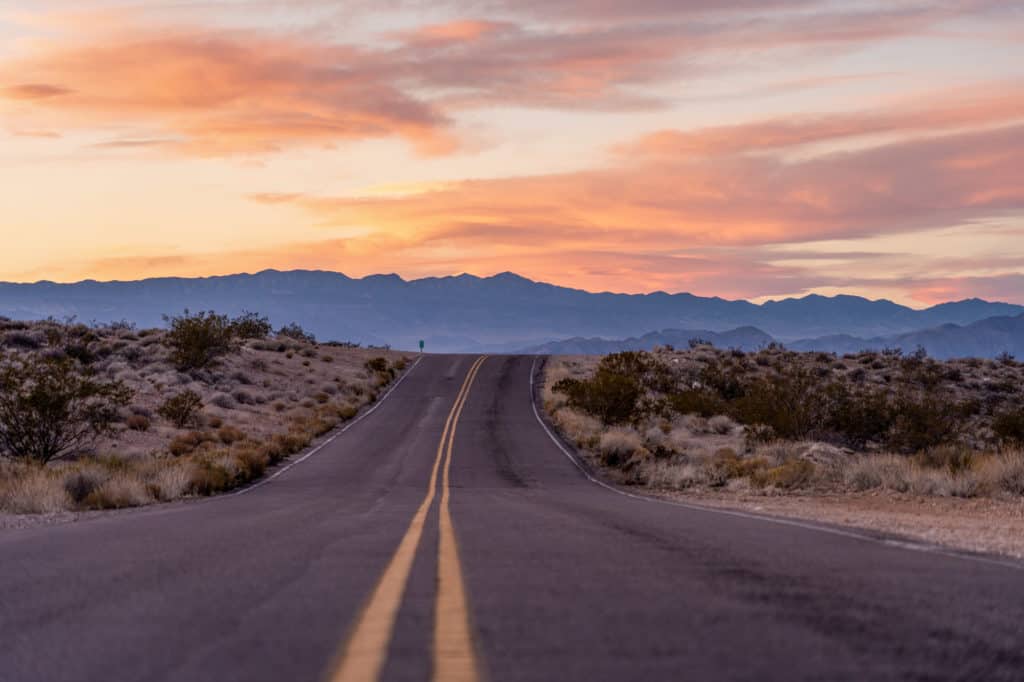 Don't make these common mistakes when planning your US road trip! Here are the do's and don'ts for having a road trip to remember (in a good way).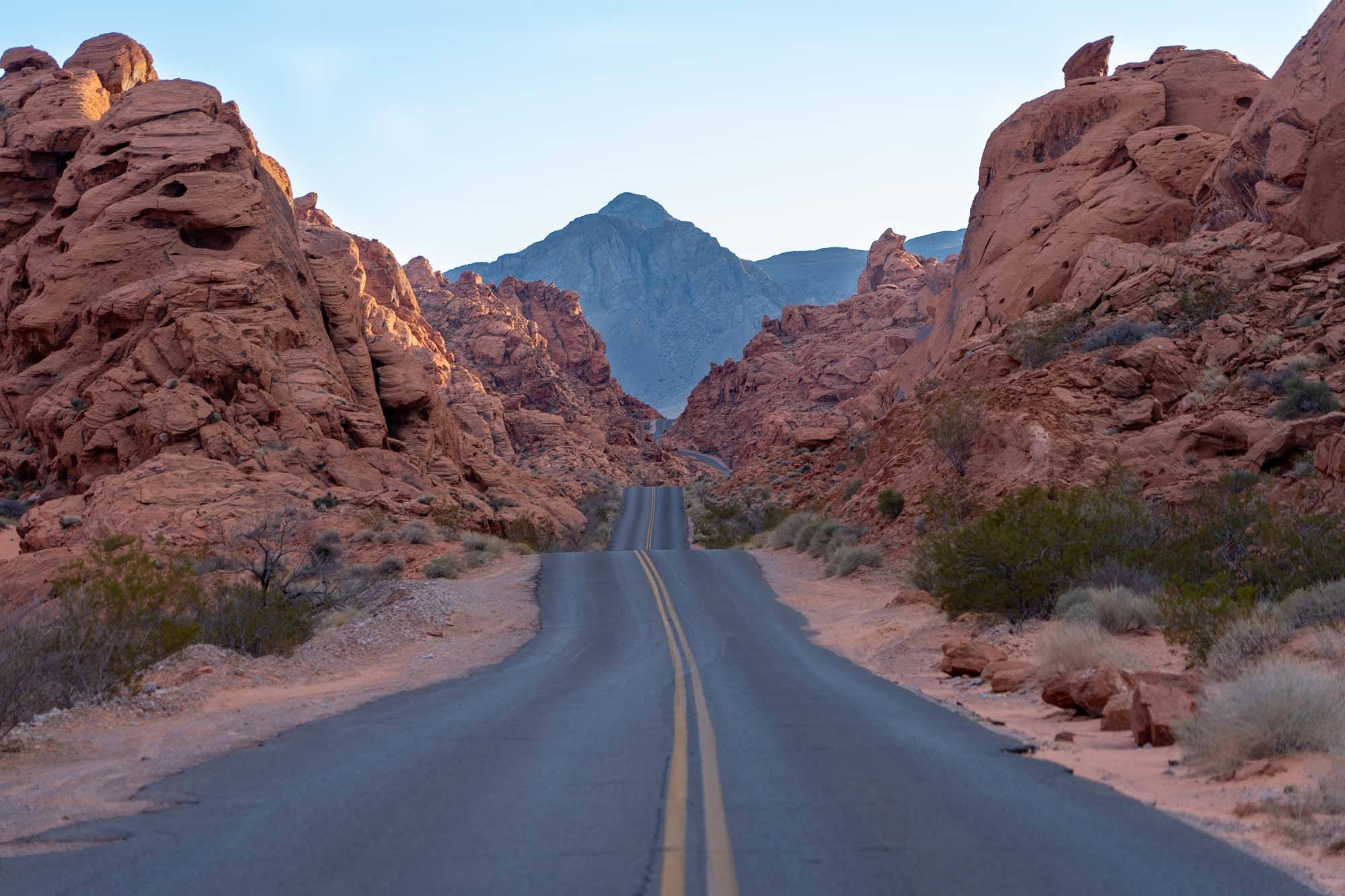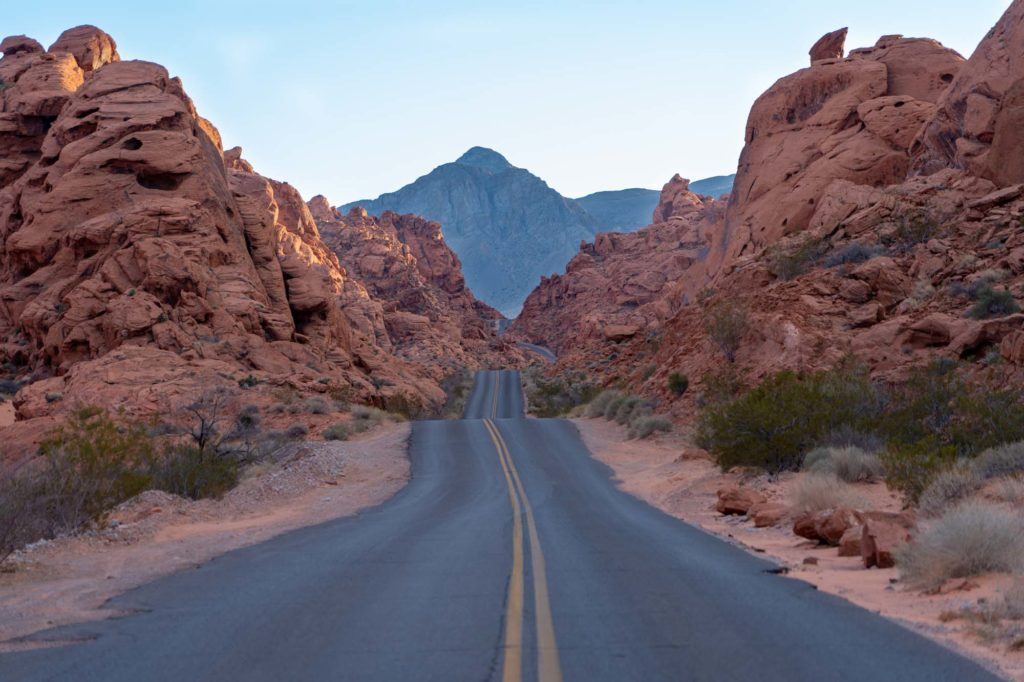 Everything you need to pack for a US road trip.
And here are some detailed US road trip itineraries you can feel free to use!
You might also like to check out my USA destination page for more US travel content like national park guides, weekend getaway ideas, and more.
---
Road trips abroad
Here are itineraries (and tips) for some of my favorite road trips abroad:
---
And for some detailed travel itineraries that don't require a car at all, check out these posts: