Especially in America, where many people can trace their roots back to the Emerald Isle, Ireland is a major dream destination. We see photos of castles and rolling green hills and romanticize and daydream about the land of our ancestors. I was the same way — I dreamt of Ireland for years before first visiting the country in 2007. That trip saw me hitting up a lot of the country's popular spots — Dublin and Wicklow and Galway, to name a few. We toured the Guinness Storehouse, bought woolen hats on the Aran Islands, and heard live Irish music in countless Irish pubs.
So when I visited Ireland for the second time in 2013, I wanted to experience a different side of it.
Enter the Wild Atlantic Way. 
Launched recently by Failte Ireland (the country's tourism board), the Wild Atlantic Way will eventually be "Ireland's first long-distance touring route, stretching along the Atlantic coast from Donegal to West Cork." "Wild" is the perfect word to describe this part of Ireland — it's full of too-green farmland and rugged cliffs that plunge into the crashing waves of the Atlantic.
Thanks to a short press trip with Failte Ireland in October, I got to experience a small portion of the Wild Atlantic way. We traveled from Dublin to Killarney to Dingle to Cork, with quite a few stops along the way. Here are the highlights from that trip, as seen through my Instagram stream:
One of our first stops was in the town of Adare, a heritage village in Couty Limerick. It's known as "the prettiest village in Ireland," and I certainly did find it colorful.
I also found some pretty Celtic crosses in a churchyard in Adare.
Sometimes, it's the little details that catch my eye, like this bright red leaf in Adare.
We caught some amazing views (and weather) at Aghadoe Heights in the Killarney lakes district, surrounded by the highest mountains in Ireland. Talk about breathtaking!
In Killarney, we made a stop at the historic Muckross House. I loved the ivy creeping across its back.
My favorite part of the Muckross House was probably its gardens.
We weren't blessed with sunny weather for the whole trip. In fact, it was downright moody when we stopped at Inch Beach to snap some photos.
Next it was off to Dingle — usually touted as one of the must-visit places in Ireland. I can understand its popularity: it's so cute and colorful! We were there during the annual Dingle Food Festival, which was downright delicious.
On the way from Dingle to Cork, we made the obligatory stop at Blarney Castle to kiss the Blarney Stone. (That's me!)
The grounds of Blarney Castle are also well worth a visit. This was taken while walking through the Willow Tunnel, near the Witch's Kitchen, Druid Circle, and Wishing Steps in the gardens at Blarney Castle. I felt like I was in a fairy tale.
In Cork, one of our first stops was the English Market. This historical market is a great place to go if you're looking for fresh, locally-produced food in Cork. Like these olives!
Lastly, here's the Gothic-style Protestant cathedral in Cork. It's the perfect subject to photograph in the moody Irish weather.
We completed this whole itinerary in an astounding 3 days. I would allow at least a week or two to truly enjoy all of these destinations, however. Stop in Limerick. Drive the Ring of Kerry. Enjoy some downtime in Killarney and Killarney National Park. Explore the Dingle Peninsula (and Dingle) slowly. And give yourself a couple of days in and around Cork.
Here's what our route looked like:
Even though the trip was a bit rushed, I succeeded in seeing quite a few parts of Ireland that I hadn't before. I loved colorful Dingle, had fun kissing the Blarney Stone, enjoyed exploring a bit of Cork, and could not get enough of the Irish countryside. I will most certainly be back!
(And stay tuned, because I'll share more of my favorite photos from this part of Ireland soon!)
——
Is this a part of Ireland YOU would like to visit? Which photo is your favorite?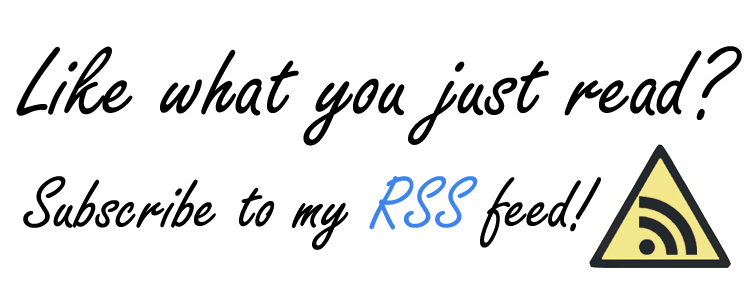 *Note: I was a guest of Failte Ireland on this trip. But, as always, opinions (and photos) are my own.