Hi! I'm Amanda, a former journalist who's now an award-winning travel blogger. I'm on a mission to see as much of the world as possible, in order to show YOU how you can fit more travel and adventure into the lifestyle you already have.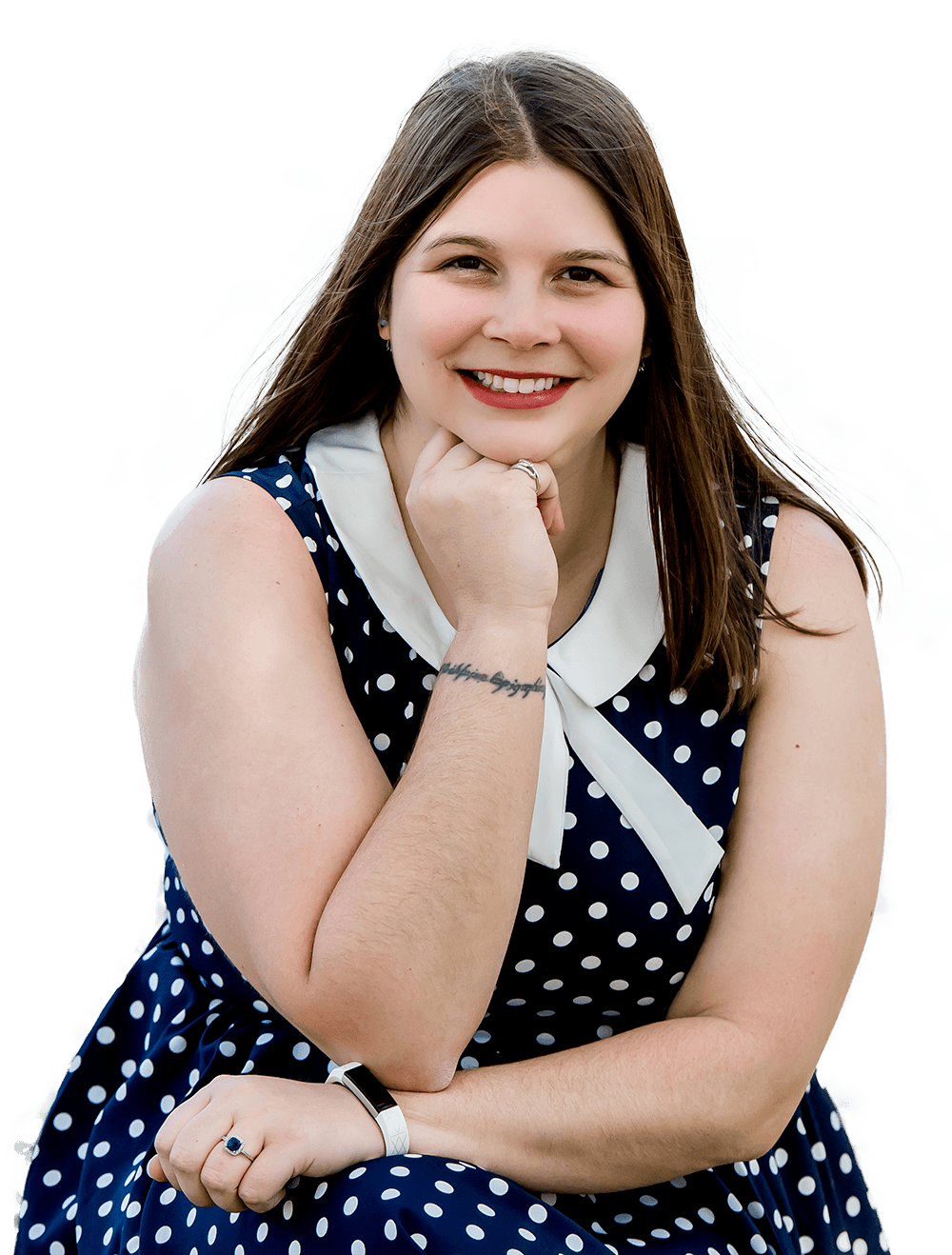 "It's a dangerous business, going out your door. You step onto the road, and, if you don't keep your feet, there's no telling where you might get swept off to." - JRR Tolkien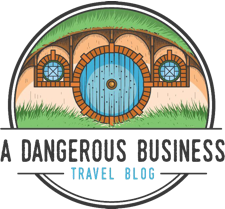 Join the ADB Community!
Sign up here to get exclusive travel tips, deals, and other inspiring goodies delivered to your inbox.
Featured topic: Road trips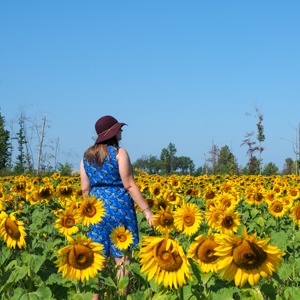 THE 10-DAY ADVENTURE PROJECT
You don't have to quit your job to travel the world. Check out my favorite independent travel itineraries, city breaks, and guided tours that pack a ton of adventure into two weeks or less of vacation time.