In Asia, the market is a staple in just about every community.
People go to markets to buy everything from fresh vegetables to gardening supplies; from snack foods to clothing. And, traveling around Vietnam, I had the chance to visit my fair share of markets.
Markets in the cities were packed and chaotic.
Markets in the countryside were colorful — but still chaotic.
All of them were full of character.
There were even floating markets at Ha Long Bay!
Regardless of which kind they are — city, countryside, or floating — markets in Vietnam are an important aspect of daily life and give you a unique glimpse into the culture of this country.
So if you head to Vietnam anytime soon, be sure to check out the local markets!
——
Which market photo is your favorite?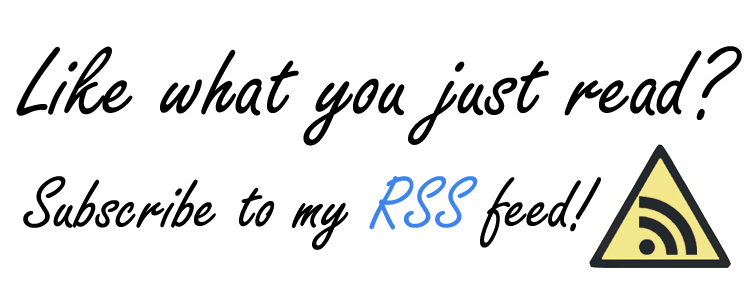 *Note: I was in Vietnam on a complimentary tour of Vietnam and Cambodia with Intrepid Travel. As always, opinions are completely my own.