When you close your eyes and picture Vietnam, what comes to mind? Rice paddies? Conical hats? Crazy motorbike traffic?
These were all things I had in mind before traveling to Vietnam. And I did indeed encounter them all, nearly every day. But there was one other image that would pop into my head: that of the tall limestone islands of Ha Long Bay.
Located in the Gulf of Tonkin and designated a UNESCO World Heritage Site for being "a spectacular seascape sculpted by nature," Ha Long Bay has long been a popular destination for travelers to Vietnam.
And I didn't want to miss it, either.
I had some misgivings about traveling to Ha Long Bay, however. After all, it's located in northern Vietnam, which is often prone to smoggy air drifting down from China and/or poor weather that often leads to little-to-no visibility. It's also quite popular with backpackers taking party cruises, and I was worried about the Bay being crowded and noisy.
But you know what? The Ha Long Bay that I experienced in late January exceeded all my expectations.
I visited Ha Long Bay as part of an Intrepid Travel tour of Vietnam. We arrived to the Bay before lunchtime after a few hours of driving from Hanoi and upon arrival boarded a private "junk boat" which would become our overnight home out on the water.
I LOVED our boat. It wasn't new or fancy like some of the other tourist boats you can spot out on Ha Long Bay, but it had character. It also was miles away from the party boats I had pictured — each cabin was fitted with a real bed, a Western toilet, and even a shower nozzle. Above the cabins was a dining/sitting area, and above that was an open-air deck with some sun chairs.
If you are going to Ha Long Bay, booking an overnight cruise is really the best thing you can do.
Our overnight cruise included so many highlights, from gorging ourselves on fresh seafood to kayaking among the karsts to singing karaoke onboard after the sun had set.
Here are photos from my Ha Long Bay cruise:
Seeing Ha Long Bay in the morning:
Kayaking around the limestone islands:
Cruising past floating villages (and vendors):
Visiting Sung Sot Cave (AKA Surprise Cave):
And watching the sun light up the islands and then set into the Bay:
And as for my fear of it being crowded? Well, with more than 1,600 "islands" covering more than 1,500 square kilometers, there really is plenty of space at Ha Long Bay.
It may not remain this way forever, though. While the Ha Long Bay I saw was indeed beautiful and weirdly quiet at times, there's no denying that things could easily take a turn for the worst here if we tourists aren't careful.
——
Is Ha Long Bay someplace YOU would like to visit?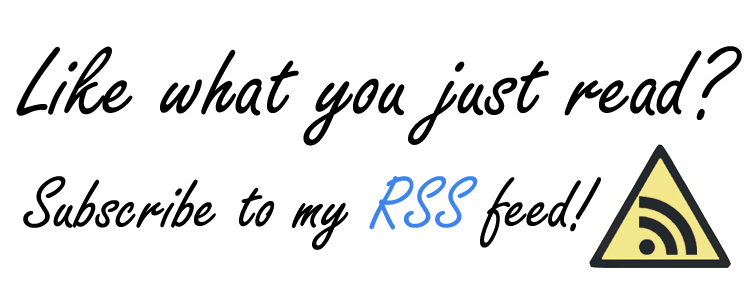 *Note: I visited Ha Long Bay as part of a complimentary tour of Vietnam and Cambodia with Intrepid Travel. As always, though, opinions are completely my own.