When it comes to Polish cities, many have a lot in common — mainly that a lot of the most historical ones were destroyed by the Germans during WWII, and have since been rebuilt. Warsaw, Gdansk, Wroclaw, Poznan… they all suffered quite a bit during the war.
But not Krakow.
This interesting city in southern Poland was spared by the Nazis because it served as the capital of Occupied Poland during the war — therefore more or less preserving it and its history. Today, Krakow is one of the most-visited places in Poland.
Krakow is known for its picturesque historical center (the Old Town, the Kazimierz neighborhood, and Wawel Castle) that was recognized as a whole by UNESCO in 1978 as a World Heritage Site. You probably know this about Krakow, however — there's a reason that millions of people flock to see its pretty historical buildings each year, after all.
But here are some cool things about Krakow that you might NOT know:
Krakow served as the capital of Poland for more than 500 years, from 1038 to 1596 (and then again during the Nazi occupation).
Pope John Paul II spent most of his pre-papal life in Krakow (back then he was known as Karol Wojtyła).
Krakow is home to Jagiellonian University (the University of Krakow), which was founded by King Casimir the Great in 1364 — making it the second-oldest university in Europe.
While I didn't quite fall in love with Krakow the way I did with Warsaw (what is it with me feeling kind of "meh" about gorgeous historical cities??), there's no denying that it is a great destination.
Here are some of my favorite photos from Krakow that I think capture the character of the city quite well:
So what is there to do in Krakow, you ask? Well here are a few ideas:
Explore Wawel Castle — and definitely don't skip going inside the Cathedral. There are also some really amazing tapestries in the State Rooms.
Visit the Jewish Cemetery and have a wander around the Kazimierz neighborhood (known as the Old Jewish Quarter) — it's grittier than the perfectly-manicured historic Old Town.
Visit St. Mary's Basilica in the Main Market Square. Around noon each day they have a special ceremony to open the massive gothic altar piece. The inside of the church is also just stunning.
Also be sure to check out the "Cloth Hall" in the Market Square — today it's filled mostly with souvenir vendors, but there is also a really fascinating underground museum about the history of Krakow here.
Just remember that there's more to the city than the Market Square!
——
Is Krakow a place YOU want to visit?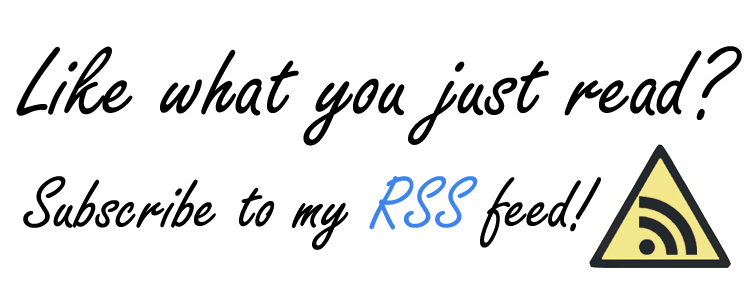 *Thanks to Krakow Tourism, who helped me out with a guide for an afternoon in Krakow. I learned so much about the city's history this way!