Chances are, unless you've been living under a rock for the past year, you've heard a thing or two about these people called the Mayas. They had that whole calendar thing that was supposed to bring about an apocalypse and the end of the world last year, remember?
Well, the world (obviously) did not end. But all the hullabaloo about that calendar and the people who created it have certainly sparked renewed interest in the Mayas, their culture, and the things they have left behind.
Scattered all over Mexico and Central America, the remnants of the ancient Maya civilization can still be found today in the form of great stone step pyramids and ruined cities that have been reclaimed by the jungle.
Perhaps the most famous Maya site is Chichen Itza, a UNESCO World Heritage Site located on Mexico's Yucatan Peninsula. This site was once one of the largest, most diverse cities in the Maya world, and today is one of the most-visited archaeological sites in Mexico — millions of people travel here each year to see Chichen Itza's "El Castillo," which was voted as one of the New Seven Wonders of the World back in 2007.
But, with so many tourists being bused in every day from Cancun and nearby resort towns, Chichen Itza really isn't the best Maya site to visit.
Skip Chichen Itza. Go to Tikal instead.
On a recent trip through Belize and Guatemala, I had the chance to visit a handful of Maya sites: Xunantunich, Cahal Pech, and Tikal.
The last of these was, by far, my favorite.
Located in northern Guatemala, Tikal is not very dissimilar to Chichen Itza. It, too, is a UNESCO World Heritage Site, and was also a major city in the history of the Maya civilization. In fact, thanks to its rather central location, Tikal was akin to the capital of the whole civilization for quite some time.
But the big difference here is that, unlike what I've heard about Chichen Itza, the Tikal ruins aren't overrun with tourists.
In fact, on the January afternoon that I was there, there were only a handful of other visitors wandering around the ruins of Tikal. It was peaceful. It was quiet. And you could easily take photos without any other people in them. Try THAT at Chichen Itza.
Tikal is actually a huge site as far as Maya ruins go. It covers roughly 7 square miles of jungle, and more than 4,000 limestone structures have thus far been mapped. Of these 4,000+ structures, however, only 21 percent have been investigated, and only 3 percent actually excavated from the vegetation.
Why? We asked our Tikal guide this, and were told that every excavated structure at Tikal not only automatically faces the wear and tear of the elements, but also requires near-constant maintenance. Since Tikal is located firmly within the Guatemalan jungle, the structures have to be re-uncovered every 3 months. Otherwise, the jungle reclaims them.
My visit to Tikal was brief — only about 4 hours. But, during that time, I learned a lot about the site and the Mayas in general, mostly thanks to our guide Juan. Juan was full of fun facts (for example, did you know that the Mayas invented corn? yes, INVENTED IT!), as well as a lot of knowledge about the history of the Mayas and of Tikal.
Tikal dates back at least 3,000 years, and at its height was likely home to up to 100,000 people. The city went through periods of growth, war, and decline just like any other, and most of its history is known thanks to giant standing stones covered in chiseled scenes and pictographs (kind of like Egyptian hieroglyphics) that have been found at Maya sites around the region.
My complete visit to Tikal included a trek through the jungle, some time to explore the Main Plaza (where the iconic Temple I and Temple II can be found), and a pre-sunset climb up Temple IV, which is the only temple at Tikal that you can still climb.
This was followed by another jungle trek, and then camping in Tikal National Park, complete with a brilliant starry sky and being woken up by howler monkeys.
It was definitely one of the highlights of my entire trip, and I couldn't believe that I hadn't heard more about this site before.
If you ever find yourself in Guatemala and inclined to visit a really cool archaeological site, be sure to get yourself to Tikal. (And hire a guide, too, because it's way more interesting that way.)
——
Is Tikal on YOUR must-visit list?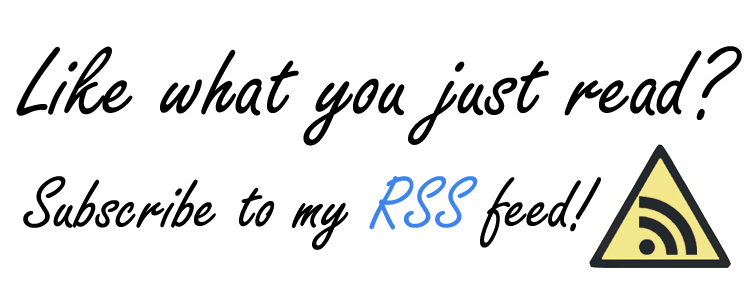 *Note: I visited Tikal as part of a complimentary "Land of Belize" trip with Intrepid Travel. As always, though, all opinions are my own.