After falling absolutely head over heels for the city of Hoi An, I was very reluctant to spend any time outside of it while I was in the area.
However, a persuasive tour group coupled with my weak will (and the fact that I suffer from FOMO) led me to sign up for a morning bike tour through the countryside around Hoi An.
And I'm so glad I did.
My Intrepid Travel group joked throughout our whole Vietnam tour that it really should have been advertised as an active or cycling adventure due to the number of optional bike tours we all went on. We spent roughly 12 hours on bikes over the course of a week, traversing the roads, ruts, and countryside lanes that are the *real* windows into Vietnam.
On this particular bike tour, we were out of Hoi An by 7:30 a.m., making for the countryside for an easy morning jaunt. The sun was just high enough to glint seductively off the rice paddies that surround the the city, reminding me just how BEAUTIFUL Vietnam truly is.
We rode through a maze of rice paddies, stopping to help do some farming and to meet a friendly local water buffalo.
We stopped at a colorful countryside cemetery, where we learned that, after a body has been buried for 3 years, it is exhumed and the bones are cleaned by the family before being re-buried.
Along the way to the Thu Bon River, we stopped at a local school yard and played soccer with some excitable kids.
Our tour ended with us loading our bikes onto an old boat and cruising up the Thu Bon River back to downtown Hoi An.
We sat smiling, some of us flicking through the photos we had taken along the ride and agreeing that this was one of the best mornings in Vietnam so far.
If you ever head to Vietnam yourself, I would highly recommend getting on a bike and getting out of the city. The countryside is where the real Vietnam lies.
——
When you travel, what do YOU do to get a feel for a new country or culture?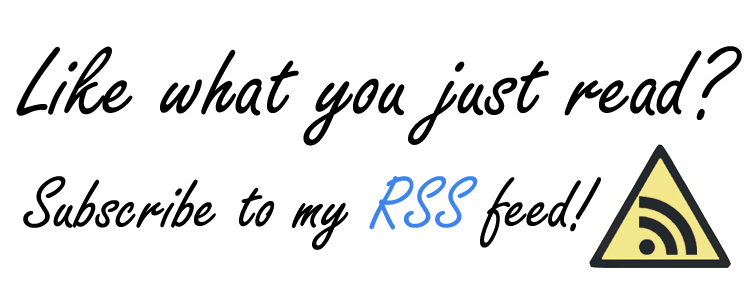 *Note: I visited Hoi An as part of a complimentary tour of Vietnam and Cambodia with Intrepid Travel. However, this bike tour was an optional extra that I paid for myself. As always, opinions are completely my own.