You know when you riding in a car or train, going along at a pretty good clip, and your eyes just can't quite move and adjust fast enough to fully bring the world outside the window into focus? When the landscape just kind of flickers and blurs past and you feel like you don't have enough time to concentrate on any one thing?
That's kind of how I felt when visiting Flores.
This little town, most of which is located on an island in Lake Peten Itza in northern Guatemala, was meant to be nothing more than a lunch stop on my recent tour with Intrepid Travel. We had just crossed the border from Belize and were on our way to the Mayan ruins of Tikal, where we wanted to fit in a 3-hour guided tour of the site before sunset.
"You'll have about one hour to grab some food and walk around," our guide told us as we all piled out of the mini bus.
Fair enough, I thought. That was plenty of time for a quick lunch, and then we could get back on the road to Tikal — a place I was really looking forward to visiting.
But then I actually took in my surroundings. And then I started walking. And then I realized that an hour in this colorful town would never be enough.
Flores is usually visited in conjunction with Tikal; it's meant to be a just-passing-through sort of place. But, because of the frequent visitors it sees and its scenic setting, it's developed into a place that I could easily picture myself staying for much longer than just an afternoon.
I spent my hour walking up and down Flores' steep streets, snapping photos of colorful houses, and dodging the little red tuk-tuks that were constantly puttering from one end of the island to another.
I bought some tacos from two women grilling in the Spanish plaza on the hill, and wandered into a leafy coffee shop that not only offered free wifi, but also had couches and guitars and a TV for its patrons.
I walked along the water's edge, politely declining the many boat rides offered to me. Maybe if I had been staying longer I would have agreed to one.
In the end, I was charmed by Flores. It's not a place one would go to DO anything, perse. But it's definitely a place I would want to return to to simply do nothing at all.
——
Do these photos make YOU want to explore Flores?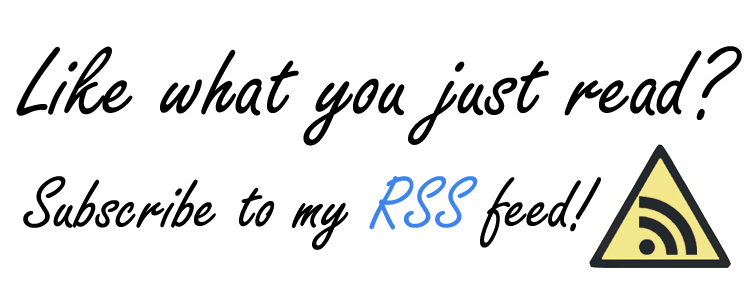 *Note: I visited Flores as part of a complimentary 8-day "Land of Belize" trip with Intrepid Travel. As always, though, all opinions are my own.