My legs were cold. Very cold, in fact. So cold that I could no longer feel them. The numbness pangs were making me giddy. Or maybe it was the adrenaline?
Either way, I had just run into the freezing Firth of Forth (AKA the River Forth) in South Queensferry, Scotland, in nothing but a bikini and a highland cow hat. In January. And yes, it was voluntary.
I think I may have a problem.
You see, when I read about something crazy — something most other people won't do — I see it as a challenge. You say there's no way you're running into a frigid river on New Year's Day? WELL THEN I'M DOING IT.
This was how I volunteered myself to take part in the Loony Dook, a Scottish New Year's tradition.
But what exactly IS a Loony Dook, you ask? I asked, too, when I first saw the event listed as a possibility for me to participate in during my time in Edinburgh for Hogmanay. So let me help educate you.
The Loony Dook takes place each year on New Year's Day in South Queensferry, with the extremely photogenic Forth Bridge (or Forth Rail Bridge, depending on who you ask) as a backdrop.
In this case, "Loony" means what you'd think — crazy; mental; lunatic. Some say this word is part of the event description based on the fact that participants dress in the silliest costumes they can come up with. But I'm pretty sure it refers to the nutters who are doing the "dooking." Which brings us to the second part of the name. A "Dook" basically means a "dip." In this case, it refers to the fact that all participants — in their fancy dress — dive into the freezing River Forth on New Year's Day.
On January 1, 2013, I was one of these nutters. I was a Dooker!
The event began with a 20-minute drive from Edinburgh. I had convinced 2 of the other #Blogmanay bloggers to join me in my crazy quest, and a few others to come along to spectate. We arrived at the Firth of Forth about an hour and a half before the event would begin, and spent the time registering, warming up with some tomato soup provided by sponsor Heinz, and pumping ourselves up to strip down to basically nothing to parade through the village and then jump in a river.
By the time the Dookers Parade was set to begin at 1:30 p.m., we were ready.
Along with about 1,000 other Loonys (and a few thousand more bundled-up spectators), we paraded down High Street, our final destination being the Dooking area, which was full of Viking screams, more photographers than you could shake a stick at, and some… erm… interesting costumes (please, fellas, no more Borat-style mankinis, mmk? My eyes hurt.).
Nadine, Jane and I clasped hands as we neared the water, began screaming, and dashed into the river with the rest of the crazy people. I can only think of a few other times in my life that I've laughed that hard. Yes, it was cold. But it was also one of the most fun things I've ever done.
So call me crazy if you want. But I don't regret my Loony Dook experience at all!
(Check out the video below for the full Loony Dook effect! This is definitely an event that photos just don't do justice to.)
——
Would YOU participate in the Loony Dook?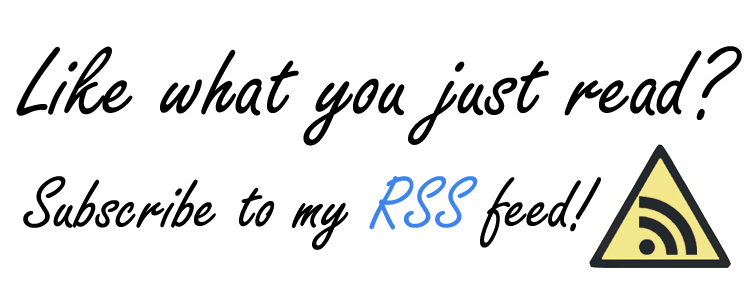 This campaign is brought to you by Edinburgh's Hogmanay and is supported by VisitScotland, ETAG, Edinburgh Festivals, Haggis Adventures and Skyscanner. The campaign bloggers were sourced and managed by iambassador. As always, though, all opinions are my own.