Some posts on this site contain affiliate links, meaning if you book or buy something through one of these links, I may earn a small commission. Read the full disclosure policy
here
.
---
The tunes were blasting from my iPhone (because no radio station would come in). The windows were wound down (though I was bundled up against the chilly wind). And I was ready to drive one of the coolest roads in the world.
Usually when you think "road trip," you think of vast distances and open highways. Something like driving across the US, perhaps.
But one of the coolest road trips I've ever done only lasted for 8.3 kilometers.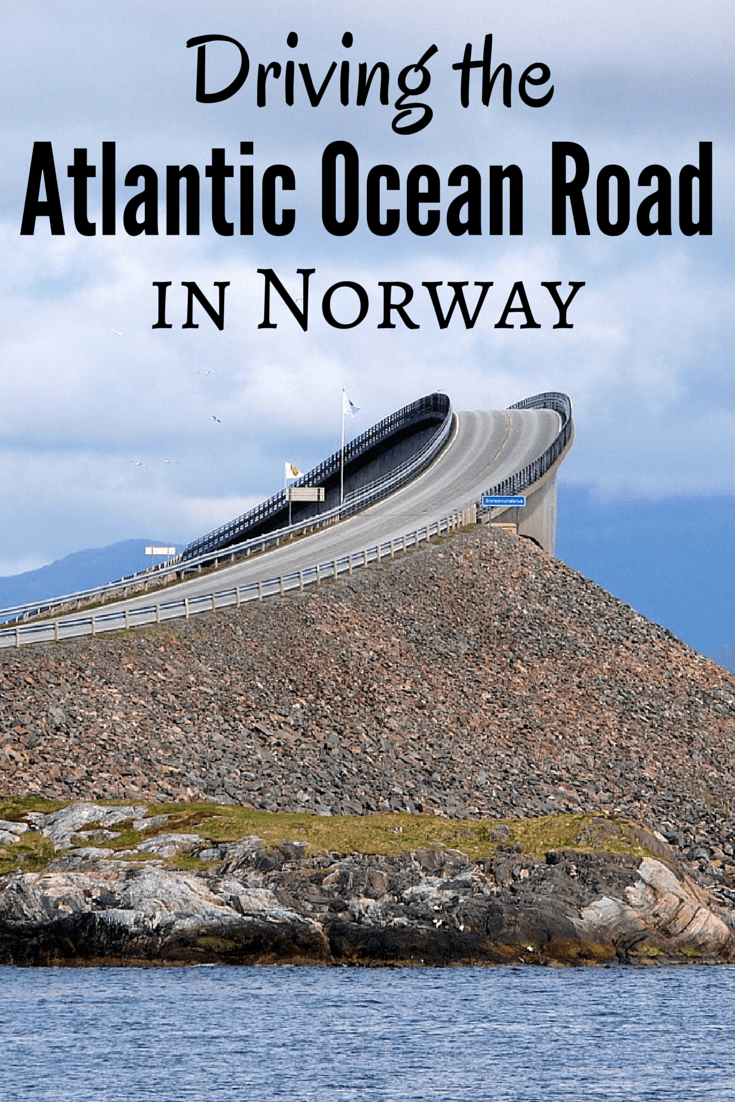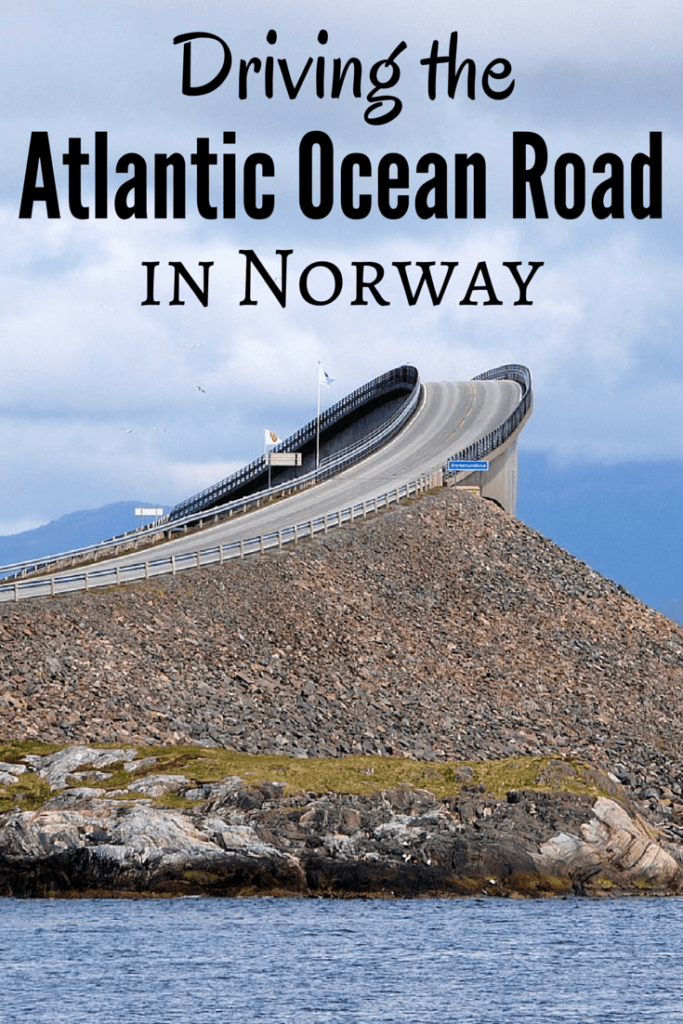 This is the Atlanterhavsveien, or the Atlantic Ocean Road, a stretch of Road 64 in Norway between the towns of Molde and Kristiansund on Norway's west coast. It was built in the 1980s and opened to the public in 1989. During its first 10 years it was a toll road – but today it's part of the National Tourist Route and free to drive. Over and over and over.
Which is exactly what I did.
Driving the Atlantic Ocean Road (or Atlantic Highway, depending on who you ask) was the part of my Norway trip that I had been looking forward to the most. Because, sure, it's just over 5 miles long – but it's EPIC.
Eight bridges connect tiny little islands dotted along Norway's Atlantic coast, with the most famous (and photographable) being the Storseisundet Bridge, which curves high over the sea at a dizzying angle.
I may or may not have driven over it three times…
I've seen photos of this road in all types of weather (including with waves crashing over even the highest bridges), but luckily the weather gods decided to gift me with patches of sun and some dramatic clouds for my adventure.
(Sure, the adventurous part of me was kind of hoping for those crazy waves, but the rational part of me was thankful for good weather!)
My adventure started in Kristiansund that morning, after a boat trip to Grip out in the Atlantic. I had no plans for the day except to drive from Kristiansund to Alesund. If you Google this route, Google will tell you that the drive should take about three hours, and the suggested route will probably include highway E39. But this is NOT the route you want to take.
Instead, you want to set your sights on Rv64 if you want to drive the Atlantic Ocean Road.
And you'll definitely want to allow for more time than what Google suggests.
Even though the Atlantic Highway is only 8.3 kilometers long, I drove nearly the whole thing three times, partly because it was really fun and partly because I wanted to get different photos and video clips each time.
This meant that I didn't really have time to stop anywhere else on the way to Alesund – but I can't say I really cared.
This was definitely a highlight of my trip to Norway – and something I definitely hope to do again!
Is this a road trip YOU would enjoy?
*Note: Big thanks to Fjord Norway for helping out with this part of my trip! As always, though, opinions are 100% my own.