Off the coast of the country of Belize lies a small island. An island with no cars that is reachable only by boat or plane. An island where the streets are sandy, the lobster is fresh, and shoes are not required. An island where life moves a bit slower, and where the rum punch is always flowing.
This is Caye Caulker. 
For such a small place, Caye Caulker sure won me over in a big way. The little island about 20 miles off the coast of Belize has come to represent my vision of Paradise in my head. And I know I'm not alone — ask just about anyone who has been to this tiny island in Belize, and chances are that they, too, will sing it praises.
Why, you ask? Well, let me tell you.
"Go slow" motto
The motto on Caye Caulker is "go slow." This motto is reflected in all aspects of life — from the fact that there are no cars at all on the island (transport is either by golf cart, bike, or on foot) to the speed of service in restaurants. Things just move at a more relaxed pace here; there's no rush, mostly because there's really no place better to be. This translates to a very chilled-out vibe that is infectious from the minute you step off the ferry boat.
No shoes (or real clothing) necessary
Because of Caye Caulker's laid-back, beachy vibe, it means that it's perfectly acceptable to stroll down the sandy streets barefoot in a bathing suit. In fact, my last full day on the island was spent almost entirely in a bikini — and this included a bike ride around the island.
Lots of fresh seafood
A benefit of being in the middle of the Caribbean, with a fantastic barrier reef less than a mile offshore? Amazing fresh seafood! If you want a really unique seafood experience, head to Roses Grill and Bar, where the "menu" is a bunch of fresh seafood laid out on a table outside. You simply pick what you want, and they grill it up for you. Just be sure to go early, because the kitchen closes once the menu is gone!
All-day happy hour
On Caye Caulker, "happy hour" is a relative phrase. Some bars advertised drink specials (including the infamous rum punch) from noon-8 p.m. Others simply have a sign outside announcing that "all day" is happy hour.
Swings as bar stools
Forget traditional bar stools on Caye Caulker. Here, there are SWINGS!
Sandy floors in clubs/bars
One night, after the other bars on the island had shuttered their doors, I went with some of my fellow travelers to the OceanSide Nightclub. With a mixture of Latin and club music blaring inside the place, we danced for hours — in the sand! Yes, the floor of the club was entirely sand, and I loved it.
Rasta culture
Belize, despite being located solidly in Central America, feels more like a Caribbean nation than a Latin one. And this is no truer than on Caye Caulker, where the Rastafarian culture and way of life is present everywhere. In fact, one of the most popular bars on the island (I&I) is a reggae bar.
The Split
Sure you can take walks or ride a bike around the island. But there's really only one place to be on Caye Caulker — and that's at The Split. Named because of a narrow channel that literally splits the island, The Split is the closest to a beach that you'll find here. Complete with wooden see-saw tables in the water and some of the clearest, prettiest water you've ever seen, it's easy to overlook the fact that there's barely any sand here. Instead, spread your towel out on the crumbling concrete pier and hop into the perpetually perfect-temperature water.
The Cake Man
There's a man on Caye Caulker simply known as "The Cake Man." He carries around a basket of fresh-baked cakes and tarts, and I promise his banana bread will change your life! Actually, there's more than one "Cake Guy" now on Caye Caulker — we ran into one who had an entire cart full of sweet treats.
Lazy Lizard at sunset
And, of course, no day on Caye Caulker would be complete without hanging out at the Lazy Lizard. This bar at The Split is THE place to be at sunset. Grab a Belikin beer, chill out to some reggae beats, and watch the sun slip below the horizon.
Currently, as I'm trudging through snow drifts and chipping ice off my car each morning here in Ohio, all I can do is dream of Caye Caulker. It's definitely a place I plan to return to someday. (Don't believe me? I didn't even bother exchanging my leftover Belizean dollars when I got home — that's how serious I am!)
——
Could you picture yourself enjoying Caye Caulker?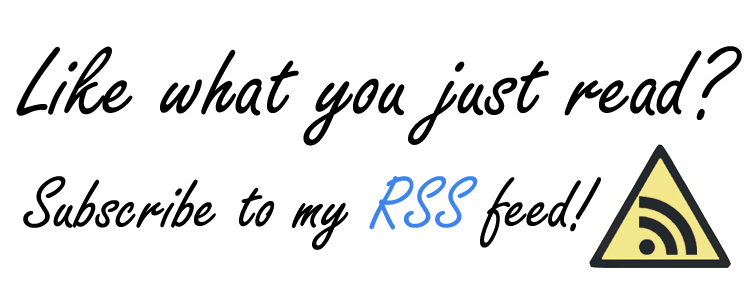 *Note: I visited Caye Caulker as part of a complimentary 8-day "Land of Belize" trip with Intrepid Travel. As always, though, all opinions are my own.