To look at Dave Daley, with his long ponytail, hooded sweatshirt, and lanky frame, you probably wouldn't guess a lot of things about him.
For example, you probably wouldn't guess that he's in his 50s. Or that he serves as the main airplane mechanic in the small community of Churchill, Manitoba. Or that he is a proud Metis. Or that he is kind of a big deal in the dogsledding world.
But all of these things are true about this unassuming-looking man, who at first glance looks more suited for Venice Beach than the Canadian sub-arctic.
I met Dave just outside Churchill, where he introduced me and a cabin full of bundled-up tourists to his vast team of sled dogs at Wapusk Adventures.
As a seasoned musher who even started his own sled race in Canada, Dave has a lot to say about the sport of dogsled racing. But, first and foremost, this man loves his dogs.
"You never, ever kick or hit a dog," Dave tells us, emphasizing each word with a staccato hand motion. "Ever." Dogs, he says, have to view their musher as an alpha male; a part of the pack, and not a human telling them what to do.
"So when I need to discipline them," Dave says, "I act like the alpha — I pin them down and bite an ear."
And no, he's not kidding. He even demonstrates this to us later when we head outside to meet some of his excitable dogs.
My experience at Wapusk Adventures solidified for me the opinion of dogsled racing that I formed last summer in Alaska — that it is NOT a cruel sport; that the dogs are crazy about running; and that the mushers often love their animals more than themselves.
Dave picked up his dogs for a cuddle, tussled with them in the snow, and told us that winning the veterinarian's award after a long race meant more to him than coming in first place.
And then, of course, after learning about Dave, his dogs, and the Hudson Bay Quest (the race Dave himself started years ago in Canada, and one he would go on to win a few days after I met him), it was time for us to get a taste of dogsledding ourselves.
Wapusk Adventures is located out on the tundra of northern Manitoba, and Dave has set up a mile-long trail that tourists get to race around, pulled by teams of Dave's beautiful dogs. He calls it the "Ididamile" — a play on the famous Iditarod dogsled race that Dave's Hudson Bay Quest is actually a qualifier for.
With two guests and an experienced musher on each sled, you don't exactly zip around the Ididamile — but that doesn't mean it's not fun. The dogs were so excited to run and the wintry setting was so perfect that none of us even minded the fact that our breaths were forming thin layers of ice on our scarves and (for the men and dogs) in our facial hair.
The thrill of dogsledding (and playing with happy, excitable sled dogs) is much better captured in photos and video than in words, however. So I'll leave you with this to enjoy:
——
What do YOU think of dogsledding? Is it something you'd like to experience one day?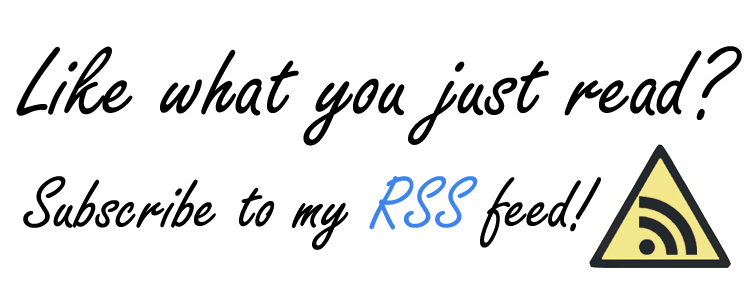 *Note: I was a guest of Travel Manitoba and Frontiers North Adventures (and Wapusk Adventures) on this trip. But, as always, all opinions are my own.