What do you picture when you think of the Greek Islands? Blue-domed churches? Romantic beaches? Postcard-perfect ocean views?
Well, I have good news for you: the Greek Islands ARE full of these things, and plenty more besides.
My first brief taste of Greece did not go so well; I felt no connection at all to the mainland cities like Athens and Thessaloniki that I visited last year. But the Greek Islands? They promised to be different.
So, when I began planning the Europe leg of my round-the-world trip earlier this year, a couple of weeks in the Greek Islands was the first thing I put on my itinerary. And I am SO glad that I decided to go back to Greece — because the islands BLEW. ME. AWAY.
I'll be going into a lot more depth on each of the 5 islands I visited on my tour with Intrepid Travel (as well an overview of the tour itself) in the coming weeks, but I wanted to start off with what I'm dubbing "My Big Fat Greek Islands Photo Essay" — as much Greek Islands goodness as I can cram into one post.
Enjoy!
Syros
My introduction to the Greek Islands was Syros, a marble-paved, smallish-sized island in the Cyclades. There were basically no tourists on this island in early September, and so it was the perfect place to get used to the "slow-slow" pace of life in this part of the world.
Mykonos
If you want to party, Mykonos is the island to visit. With its Paradise and Super Paradise beaches being world-famous (and also very gay-friendly) and its nightclubs being packed even in September, Mykonos was a fun second stop.
Santorini
Santorini. Ooooh, Santorini. This is the island you see all the postcards of blue-domed churches from. And its cliff-top villages of Fira and (especially) Oia did not disappoint in the least.
Ios
A more rural island (yet still known for its party scene), Ios really surprised me with how pretty it was — in a sort of rugged, brown kind of way. If you want contrasts, you'll find them here.
Naxos
The last island we visited was also the largest — in fact, Naxos is the largest island in the Cyclades, requiring bus rides to get to its tiny, aging villages. It's also a fairly mountainous island, which was not something I was expecting to find.
Stay tuned over the next couple of weeks, because there's a lot more where this came from!
——
Based on photos, which Greek island would YOU most want to explore?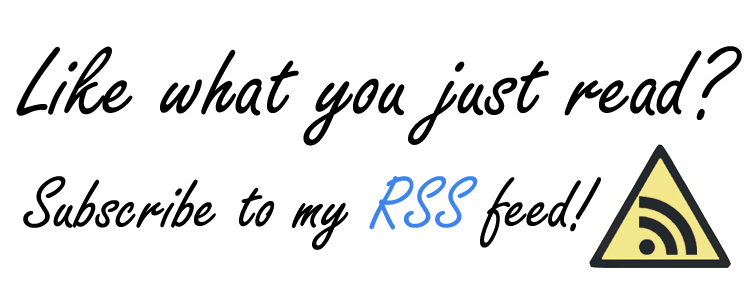 *Note: I received a complimentary Greek Islands tour from Intrepid Travel through my partnership with them. All opinions, though, as always are entirely my own.