To say that it's disorienting to be woken up at 4 a.m. in the middle of the jungle by a disembodied, deep-throated howling would be an understatement.
It's not just disorienting. It's fucking terrifying.
Add to this being sick with the flu, exhausted from staying up later than you should have to star gaze, and sticky from the jungle humidity, and perhaps you'll be able to imagine my experience camping in Tikal National Park.
*     *     *
My first memory of "camping" involved a tent in my friend Sarah's backyard when we were about 8 or 9. We stayed up most of the night giggling over the sorts of things that only 8- or 9-year-old girls stay up and giggle over, and eventually snuggled down into our comfortable sleeping bags within a few steps of Sarah's house. Before that, the only time I'd pitched a tent of any sort was in my living room for slumber parties, utilizing my Disney Princess sleeping bags and my mom's kitchen chairs. The kind of tent where you still had access to things like climate control and Saturday morning cartoons.
It's not that I didn't like the outdoors, mind you — my sister and I used to swim in our pond, go on adventures in the woods, and climb trees regularly. I liked the outdoors. I just didn't particularly like sleeping in them.
Which is probably why I can firmly be categorized as a non-camper.
I've never been on a big camping trip. Never stayed in a true campground. And certainly would have never predicted that one day I would be camping in a jungle, being woken up by screaming monkeys.
*     *     *
It was before dawn when it started. I was pulled from fitful sleep by a strange sound in the trees surrounding our campsite. It was a weird cross between hoarse barking and the noise I image a demon would make while sucking out someone's soul.
Needless to say, it was not the most gentle of wake-up calls.
Thankfully, I quickly realized what the sound was — howler monkeys.
Since there was no way I was sleeping through that, I patiently waited until it was light enough outside to leave my tent without a flashlight, and decided to get up and make the most of a morning in the jungle.
After taking a (surprisingly refreshing) cold shower, I spent some time trying to spy parrots and toucans in the trees, capture a spider monkey on film (failed), and get close to the adorable coatimundi roaming around Tikal. It turns out this last item was quite easy to do, as these mischievous critters came in droves as soon as the sun came up to raid a nearby camp in a very raccoon-like style.
Once everyone in our camp was up and about, I wandered over to the little market near the entrance to Tikal to pick up a few souvenirs and play "can you spot the croc" near the coffee stand. You know, as you do.
It was as I was dodging colorful turkeys on my way back to our camp that I realized that, despite being sick and tired and sticky (and, in all reality, probably smelly), I had just camped in the jungle in Guatemala.
Oh how far I'd come from those Disney Princess forts in my living room.
*     *     *
So, all dramatic prose aside, what was camping at Tikal like?
It actually wasn't all that bad. We had nice sturdy tents in a little camp that was already set up for us when we arrived. We were provided with sleeping bags/mats, camping chairs, and flashlights. We had access to flushing toilets and showers with running water (there was no electricity in the building and the water was freezing cold, but still).
And, of course, we were within walking distance of the impressive Mayan ruins of Tikal.
We were also in a prime location to gaze up at a brilliant star-filled sky at night while we sipped warm beer and wine, and to be up close and personal with parrots, toucans, coatimundi, spider monkeys, and howler monkeys when we awoke in the morning.
I've by no means been transformed into a camper after this experience. But, in the end, it's an experience that I'm definitely glad I had.
At the very least, it pushed me outside of my comfort zone just enough to remind me why I do this whole traveling thing in the first place — to be challenged, to have new experiences, and to come home with stories about sleeping in the jungle with monkeys.
——
Would YOU camp in a jungle like this?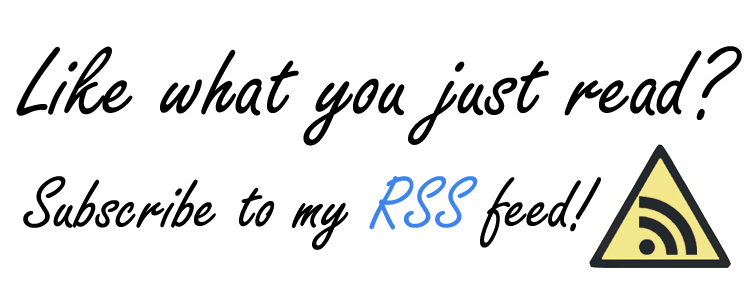 *Note: I camped at Tikal as part of a complimentary 8-day "Land of Belize" trip with Intrepid Travel. As always, though, all opinions, bad words, and lack of camping skills are entirely my own.