After spending three days falling in love with Ljubljana, I wasn't sure Slovenia would have anything more up its sleeve to charm me with.
Well, as so often happens when I travel, I soon learned that I was wrong.
From Ljubljana, my next stop in Slovenia was the small town of Bled. This town, tucked into the beautiful Julian Alps, is best known for its picturesque glacial lake (Lake Bled), complete with overlooking castle and fairy tale-like island-with-church in its center.
I could totally picture a Disney princess calling this place home.
Bled is most popular with European tourists in the summer months, but it is also becoming increasingly likely that you'll find other international tourists here, too. Yes, the secret is spreading that Bled is an amazing destination.
I was treated to perhaps the best introduction to Bled by the lovely Maja of the Bled Tourist Board. She picked me up from the bus station upon my arrival from Ljubljana and spent an entire day showing me the best of everything Bled has to offer.
We began at Bled Castle, the medieval structure perched high above Lake Bled that is one of the most-visited attractions in Slovenia. Dating back to at least the 1000s, the castle today is mostly a museum, with displays on the history of Slovenia and medieval life. I even got to use a replica Gutenberg printing press!
From the castle, we headed over to Camping Bled — which is about so much more than just camping. Though the operation offers up traditional camp sites, there's also a brand new "glamping" village, dog kennels, a trampoline park, and more.
Visiting gave me a better sense of how Bled is attempting to manage the increasing influx of tourists each year. Not wanting to be overrun, the town has strict codes on building new accommodation. This does mean more demand (and perhaps higher prices), but it is a very smart step towards avoiding overdevelopment.
Following a quick tour of the glamping village, Camping Bled then provided Maja and I with a gourmet picnic lunch (remember how I said they do so much more than just renting campsites??), which we headed down to the lakeshore to eat. The skies were cloudy and the temperature a bit cool, but there were still people swimming and enjoying themselves outdoors.
I didn't want to leave our relaxing perch by the lake, but eventually we had to. Because the next planned activity of the day was taking a pletna boat out to the island in the middle of Lake Bled.
The history of pletna boats is actually pretty interesting. A pletna is essentially a wooden boat with a roof, 7 meters long and 2 meters wide. It's rowed by a man standing at the back, kind of like a gondola (except with 2 long oars). The boats are made in the village of Mlino on the shores of Lake Bled, and ownership/captainship is passed down from generation to generation.
I was amazed at our pletna captain and the ease with which he guided the heavy boat around the lake. It certainly is a physically demanding job.
Riding in a pletna is one of the only ways to get out on Lake Bled, however (the other is renting a row boat yourself). Because of Bled's commitment to eco-friendly, sustainable tourism, motorized boats are not allowed on Lake Bled to avoid water pollution. It's because of this fact that the glacial lake is ridiculously clear.
Once out on the lake, there is really only one place to visit — the island and the Assumption of Mary Pilgrimage Church. The church is essentially the only thing on the island, and therefore draws many visitors each day. There are 99 steps leading up to the church (which grooms are supposed to carry their new brides up) and a bell inside that you are supposed to ring for good luck. I didn't have a husband to carry me up the steps, but you better believe I rang that bell.
After visiting the island, our pletna captain dropped Maja and I off at Vila Bled, the luxury hotel overlooking Lake Bled that at one time was a summer home of Yugoslavia's beloved President Tito. The gorgeous building has some seriously pretty views, and Maja and I enjoyed a drink on the patio while chatting with the hotel's concierge. I had heard about huge crowds here during the summer months, but Bled was surprisingly quiet in late July.
I capped off my Bled-in-a-day experience with dinner and a slice of the town's famous cream cake (Kremna rezina) at Hotel Park's restaurant, which overlooks the lake. Sitting outside and watching the sun set over the nearby mountains, I could not think of any place I would rather be.
If you're searching for travel bliss in Slovenia, look no further than Bled.
——
Is Lake Bled a place YOU would like to spend time visiting?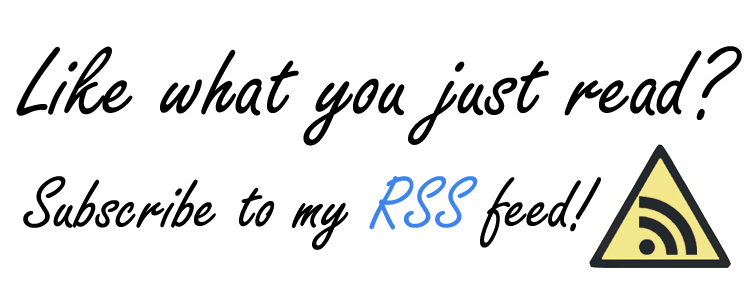 *Note: Special thanks to the Bled Tourist Board (and Slovenia Tourist Board) for the great introduction to Bled. And thanks to Roomorama for helping me find a great B&B to stay at while I was in town. As always, though, all opinions are my own.