Travel looks very different right now depending on where you're from and where you're going. Be sure to check local restrictions and be willing to adhere to any and all safety regulations before planning a trip to any of the places you may read about on this site. Also, some posts on this site contain affiliate links, meaning if you book or buy something through one of these links, I may earn a small commission (at no extra cost to you!). Read the full disclosure policy
here
.
---
Things have been pretty quiet lately on my blog — and I promise I have a good excuse!
I just spent a week exploring the Great White North with Travel Manitoba and Frontiers North Adventures, having some amazing wintertime adventures while still hanging on to all my fingers and toes (just barely). Highlights of my time in Winnipeg and Churchill included eating far too much delicious food, going dog sledding, strapping on snowshoes for the first time, and, of course, seeing the Northern Lights!!
Before I jump into my individual posts about all of these awesome things, I figured I'd give you a little "preview" of my trip — in the form of a video, and 5 of my favorite photos.
And now for the handful of photos to get you excited:
1. A mural at the Manitoba Museum depicting one of the First Nations' creation myths:
2. Dog sledding with Wapusk Adventures:
3. Sitting inside the wheel of our Frontiers North Adventures Tundra Buggy:
4. Snowshoeing through the boreal forest:
5. And, finally, a little glimpse of the Northern Lights:
Which adventure shall I elaborate on first?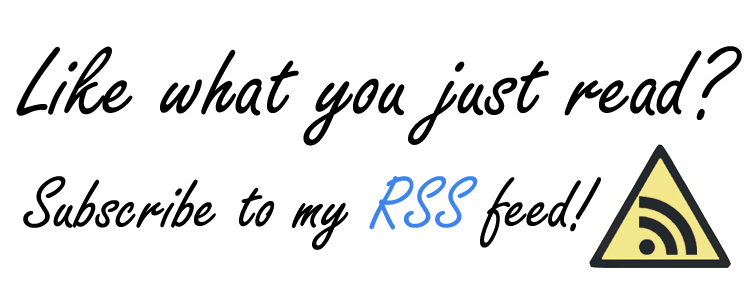 *Note: I was a guest of Travel Manitoba and Frontiers North Adventures on this trip. But, as always, all opinions are my own.