For nearly a decade, Deirdre has been welcoming strangers into her home in Blackrock, Ireland.
Most of these strangers are students — students from all over the world who come to Dublin to study abroad. But, every once in a while, she hosts a lone traveler like me.
From the first e-mail exchanged with Deirdre, I can tell that this accommodation experience is going to be different to any other I've had on my travels. She offers to pick me up from the center of Dublin and give me a ride to her house, and asks me what I like to eat for breakfast. When we get to her cozy home about half an hour from Dublin in Blackrock, she proceeds to sit me in front of the TV and make me some soup.
I've stayed in all manner of places on my travels — fancy hotels, hostel dorm rooms, rented apartments, you name it. But this would be my first homestay experience.
A homestay is different for a few reasons — namely that your host is always present. This is not just your average room rental; not a "here's-the-key-don't-break-anything" type of deal. This is a chance to really get to know the person (or family) you're staying with and really feel like you're in a "home" as opposed to just another characterless hotel room.
When I studied abroad back in college, a friend of mine decided to do a homestay in New Zealand instead of renting a student flat like most of the rest of us. I remember being a bit jealous when I would go over to visit her — she was in a cozy house with a puppy and dinner served each night. Meanwhile, I was eating noodles and watching Grey's Anatomy re-runs while my flatmates went out partying a few nights a week.
If you've never given a homestay a go, I would suggest trying it at least once.
My Dublin homestay was set up through Homestay.com, which is a relatively new site that has gathered homestay hosts from all around the world in one place.
The pros of this site (as opposed to other accommodation sites I've used) include:
Homestay verifies each host — and actually visits the homes to check them out.
Most hosts are experienced — many have hosted students for years.
Hosts are always on-site — some will even give you a lift and make you dinner!
The particular homestay I had in Ireland was perfect. It was after a conference and a whirlwind press trip, when I really just needed a quiet place to return to each night.
I had a comfortable room that looked out onto the garden, and got to chat with Deirdre often in the mornings and evenings. She explained the easiest way to catch the bus into Dublin (a 30-minute ride, and I was downtown), and only asked that I locked up when I came back to the house in the evenings.
I only stayed with Deirdre for 2 nights, but most of her (student) guests are there for weeks or months at a time. Personally, I could have been very happy staying in this spot for quite some time.
More homestays are in my future, I have a feeling.
——
Tell me — would YOU ever consider a homestay as an accommodation option?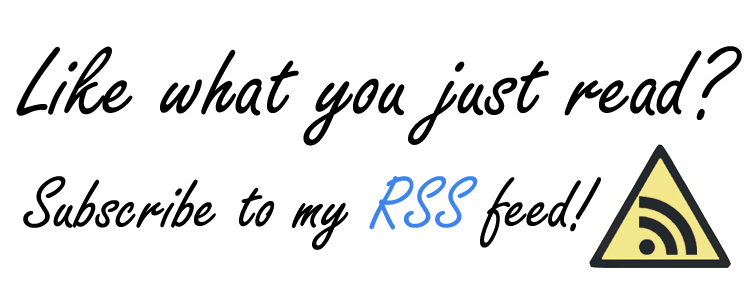 *Note: My homestay was provided to me thanks to Homestay.com.